The Fireplace Hut Featured Specials
At The Fireplace Hut in Prince Albert, we offer featured specials for you to take advantage of! Shop our fireplaces, pellet stoves, barbeques, and more, but don't forget to check back here for regular updates.
If you have any questions regarding the below specials, feel free to contact us today.
Napoleon Gourmet stove
SHOWROOM CLEAR OUT !!
This EPA certified (55,ooo btu) stove has the benefit of a reliable cook top surface. Removable hot plates come standard . Functional pot fenders keep cooking safely on the surface . Perfect for any home or cottage.
Regular Price: $3250.00
Sale Price: $2750.00

(Savings of $500.00)
Napoleon EFL-32H & EFC32H Electric Fireplace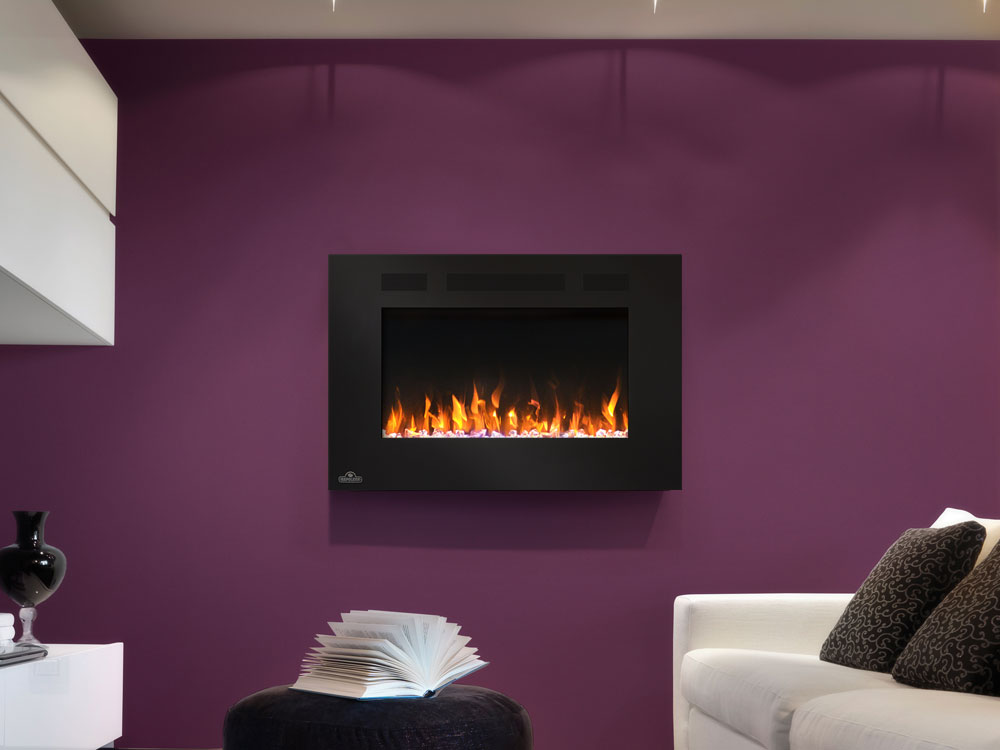 EFL32H & EFC32H    clearance price $575.00 Clean Face Linear & Convex Fireplaces Offering a clean face /convex design and the convenience of simplty hanging,plugging in and enjoying. The EFL32h & EFC32h are perfect for those wanting a clean faced fireplace that takes up minimal space on the wall. They can be recessed into a 2"x 4"wall for reduced protrusion or surfaced mounted . A beautiful way to add ambiance to any room in the home.
BIS Panarama CIW Satin Door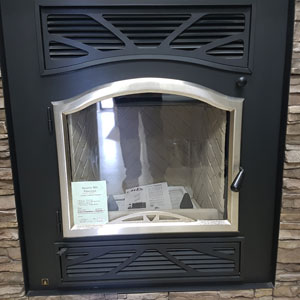 *Catalytic Wood Fireplace
Regular Price: 5810.00
Sale Price: $4350.00
(Savings of 1460.00)
BIS Nova CIW Satin Door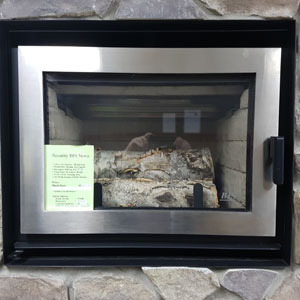 Regular Price: $2860.00 + $300.00 = $3160.00
Sale Price: $2370.00
(Savings of 790.00)
BIS Ultima C/W Gold Door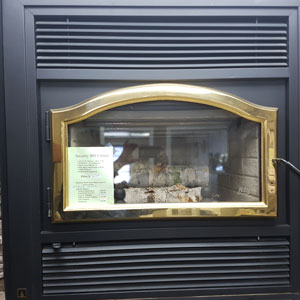 Regular Price: $3625.00 + $663.00 = $4288.00
Sale Price: $3200
(Savings of 1088.00)
Blazeking Clarity 26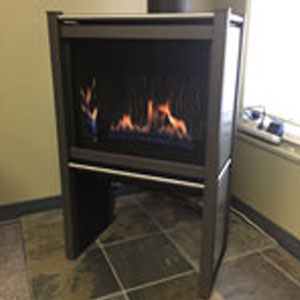 BLAZE KING PRESENTS -A new series of designer gas products . introducing The CLARITY 26 free standing stove starting at 2070.00
Westports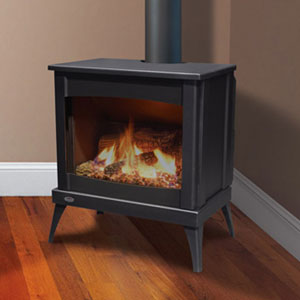 Enviro Westport steel N/G Stove 9000-30,000 btu's , 71% eff , log set , lp conv. kit and safety screen included. Heats up to 1700 sq. ft. (see enviro stove on webpage for more info).
$1695 + Taxes
Louisiana Pellet Grills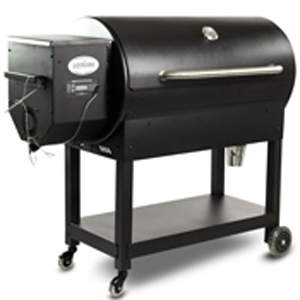 All In Stock Louisiana Pellet Grills are 10% off
Superior Galaxy Fireplace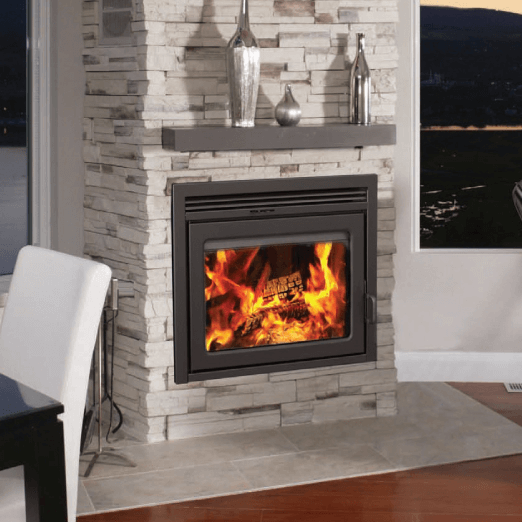 Heat capacity: 2500 square feet Heat Output: 100,000 btu's/hour(based on a 30 lbs load) Size of Firebox: 3.1 cubic feet Minimum Burn Rate: 0.83 kg/hour
Built in Barbecue
Winner of the 2013 vesta Award for best new product
Vermont Castings Wood Stove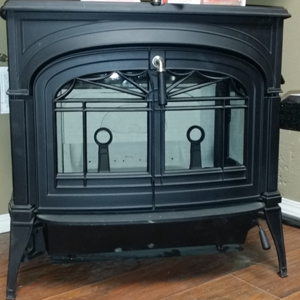 Huge Saving One Only ! Vermont castings Encore wood stove top load 86% efficient 65000 btu's (1900sq/ft)
REGULAR PRICE $4395.00 SALE PRICE $2750.00 SAVINGS $1645.00
BIS Security BIS Ultra Change Out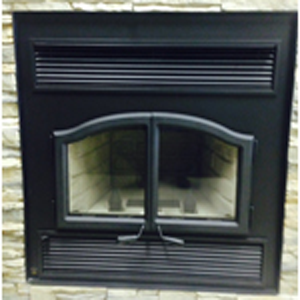 BIS Security BIS Ultra 2.5 Cubic Feet/ 60,000BTU, 19" Log, 8 hour burn time, EPA Certified. Includes black doors, black louvers, ash pan, F.A. kit.
Regular Price: $4480 SALE PRICE: $3480.00 SAVINGS $1000.00